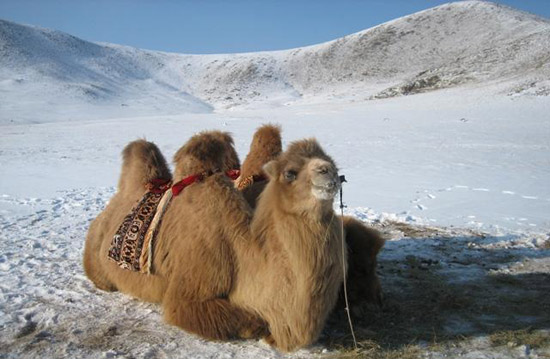 Dec. 3 – The Mongolia Expat adventure travel website and magazine has been re-launched after a three year hiatus. Originally produced by Chris Devonshire-Ellis from 2006 to 2008, it has been "in animated suspension" for the past three years as Chris concentrated on developing his business in India.
The magazine was the largest circulated English language publication in Mongolia in 2008, while its accompanying travel guide "Ulaan Baatar & The Mongolian Countryside" at one point was outselling the Lonely Planet equivalent by a ratio of 4:1.
"I restarted it as so many people asked me to do so," Devonshire-Ellis said. "I just didn't have the time to keep it going for a while, but I have secured financing for its production and the magazine will be quarterly from now on."
The web site has also been upgraded and contains articles by well-known adventurers such as Tim Cope, photo galleries, an archive of all back issues, online forums and a copy of the travel guide – all available for free.
Chris began publishing the China Briefing brand back in 1999, and has now grown this into a publishing house that includes business titles in India, Russia, Vietnam and emerging Asia. He also owns the China Expat web site, a favorite among Chinese cultural fans.
"My business will continue to develop our Briefing titles regionally," says Devonshire-Ellis. "However I need a break occasionally from running around India and China; and Mongolia, with a huge country but only 3 million people, provides me with that. It's also an amazingly beautiful country."

The new look Mongolia Expat web site can be accessed here, while a copy of the new issue of the magazine about winter travel in Mongolia can also be downloaded from the site.